Driveway Paving & Interlock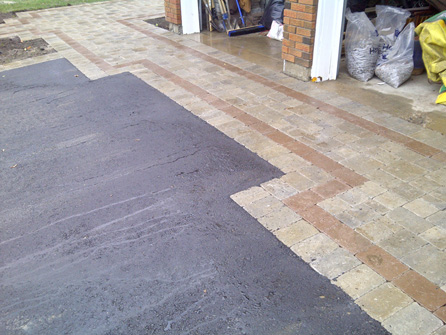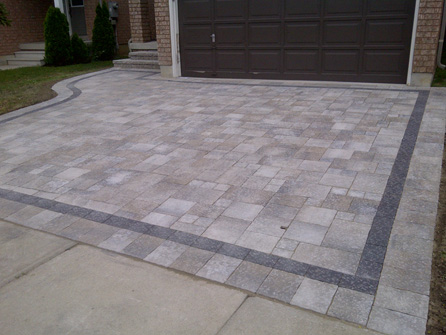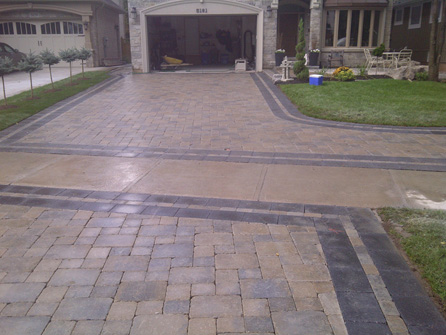 Driveway Paving & Interlock
Bancheri Bros. has been in business for over 20 years and specializes in new driveway construction across greater Toronto Area.
Whether you decide to use asphalt paving or interlocking paver stones for your driveway, Bancheri Bros is the right choice. Our work is guaranteed by a 1 year warranty for all asphalt paving projects. If you decide to complete your driveway using interlock pavers and applying polymeric sand will give you a 3 year warranty.
Before completing a driveway, our crew will remove the existing driveway, level it and let it sit for a few weeks. Any soft spots are repaired on the day we arrive to complete the driveway project.
Bancheri Bros has been in business for over 20 years. An owner of the company is always on-site to allow for major decisions to be made with the home owner and allow the home owner to save by dealing with us.
---