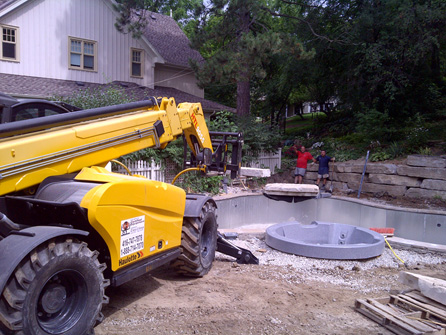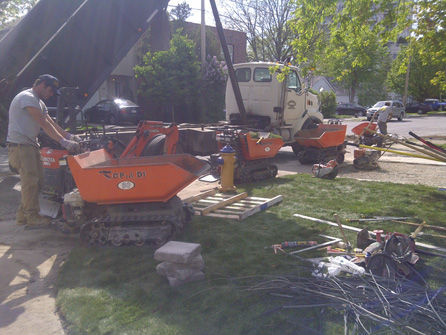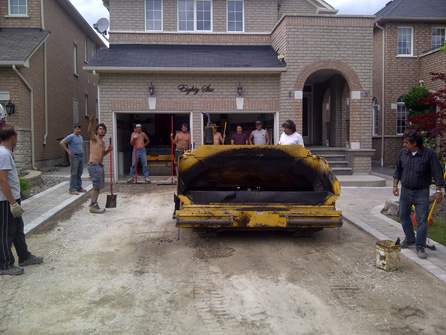 Landscape and Construction Equipment
Equipment to get the job done right.
In order to complete construction projects on time and on budget requires equipment. Equipment used for landscape design, driveway removal, driveway installation n or any construction project is required. At Bancheri Bros we own our equipment which allows is to complete work more efficiently and offering you competitive pricing and quality work. We know the importance of working smart to improve overall work flow and production.
Request a Quote and one of our sales persons will call to an appointment.
---